Local. Fresh. Original. Delicious.
Welcome to Doug's Diner
Award-Winning Restaurants
EST. 2010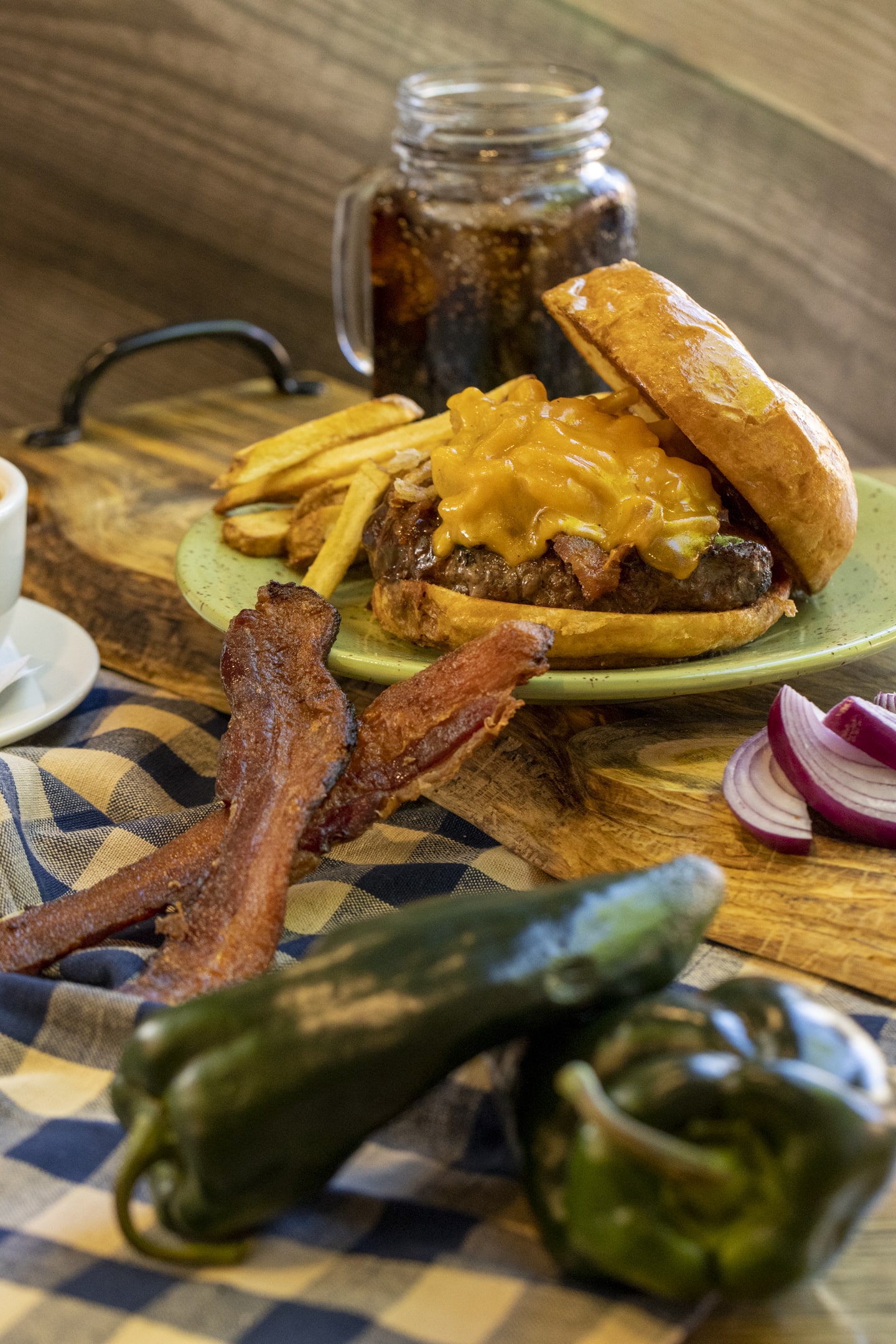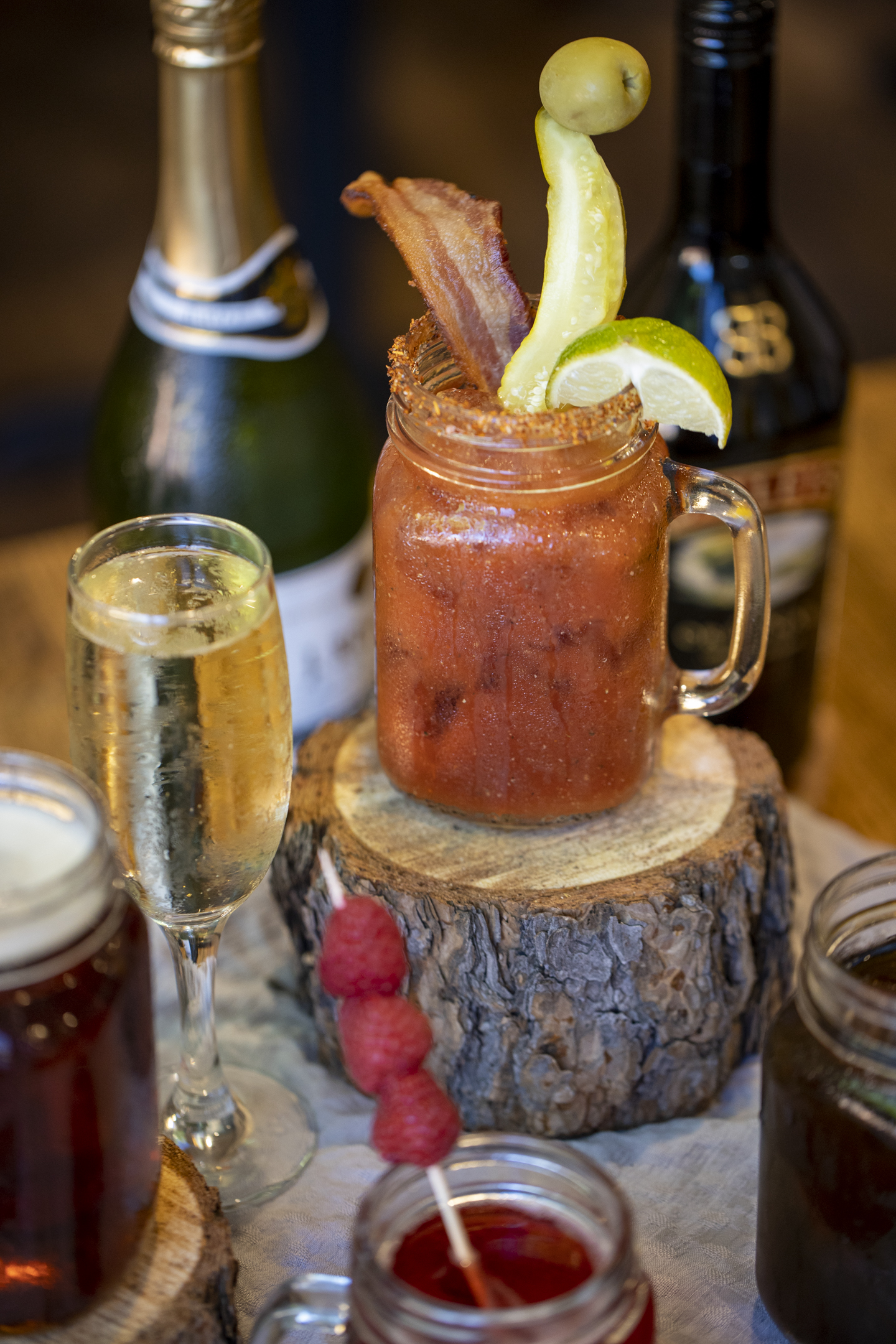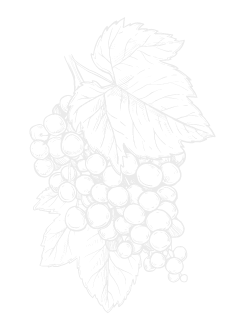 We Serve Food, Harmony & Laughter
Our award-winning restaurant takes pride in crafting nearly all of our menu items from scratch using homemade recipes. From the sauces, soups, browns, and dressings to the meats, sausages, pickles, and biscuits, every dish is made with care and attention to detail. We use premium ingredients such as real butter and canola oil to ensure that our food is of the highest quality and freshest taste. Our commitment to using scratch-made recipes and premium ingredients allows us to provide a truly exceptional dining experience. This is what Doug's Diner was founded on.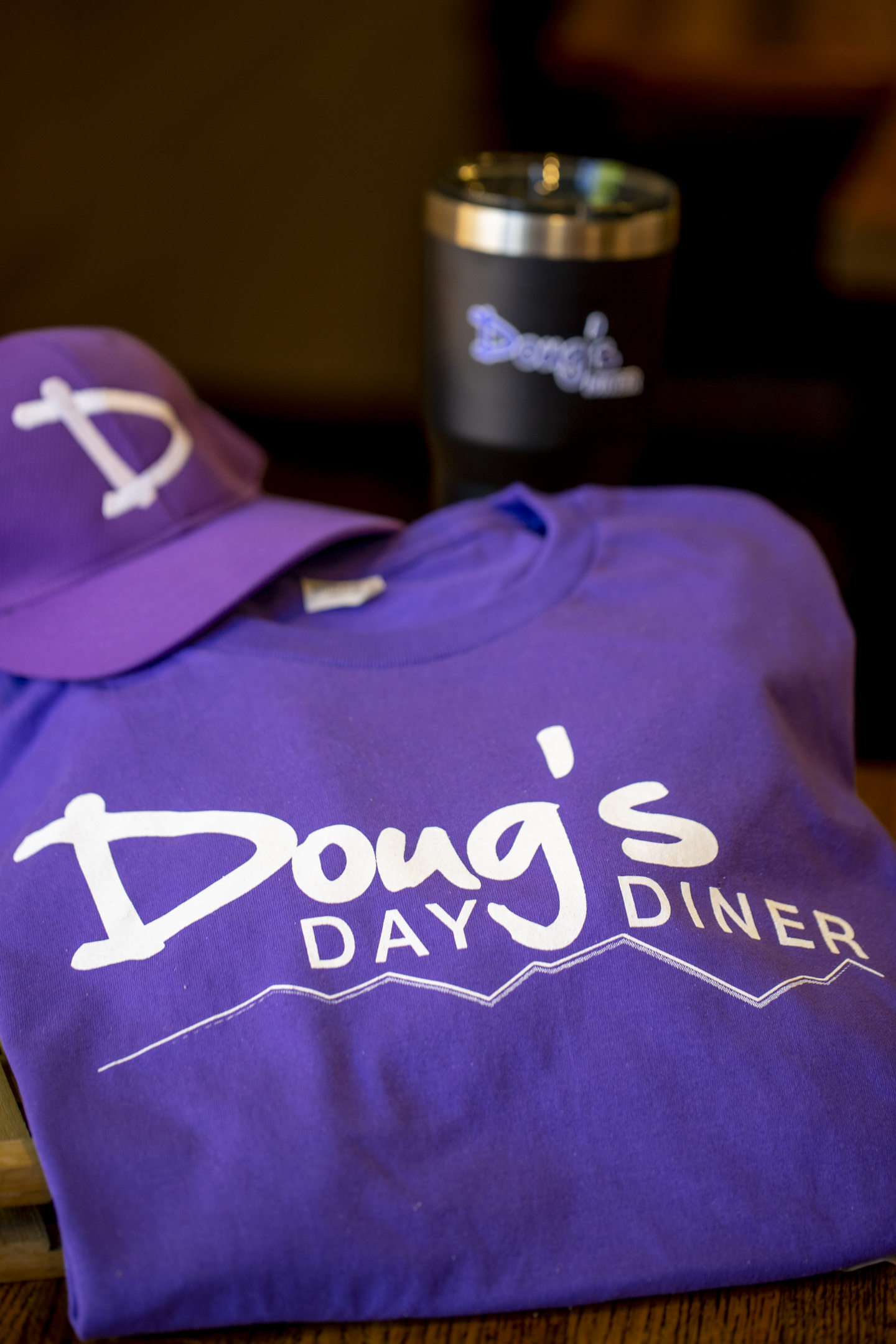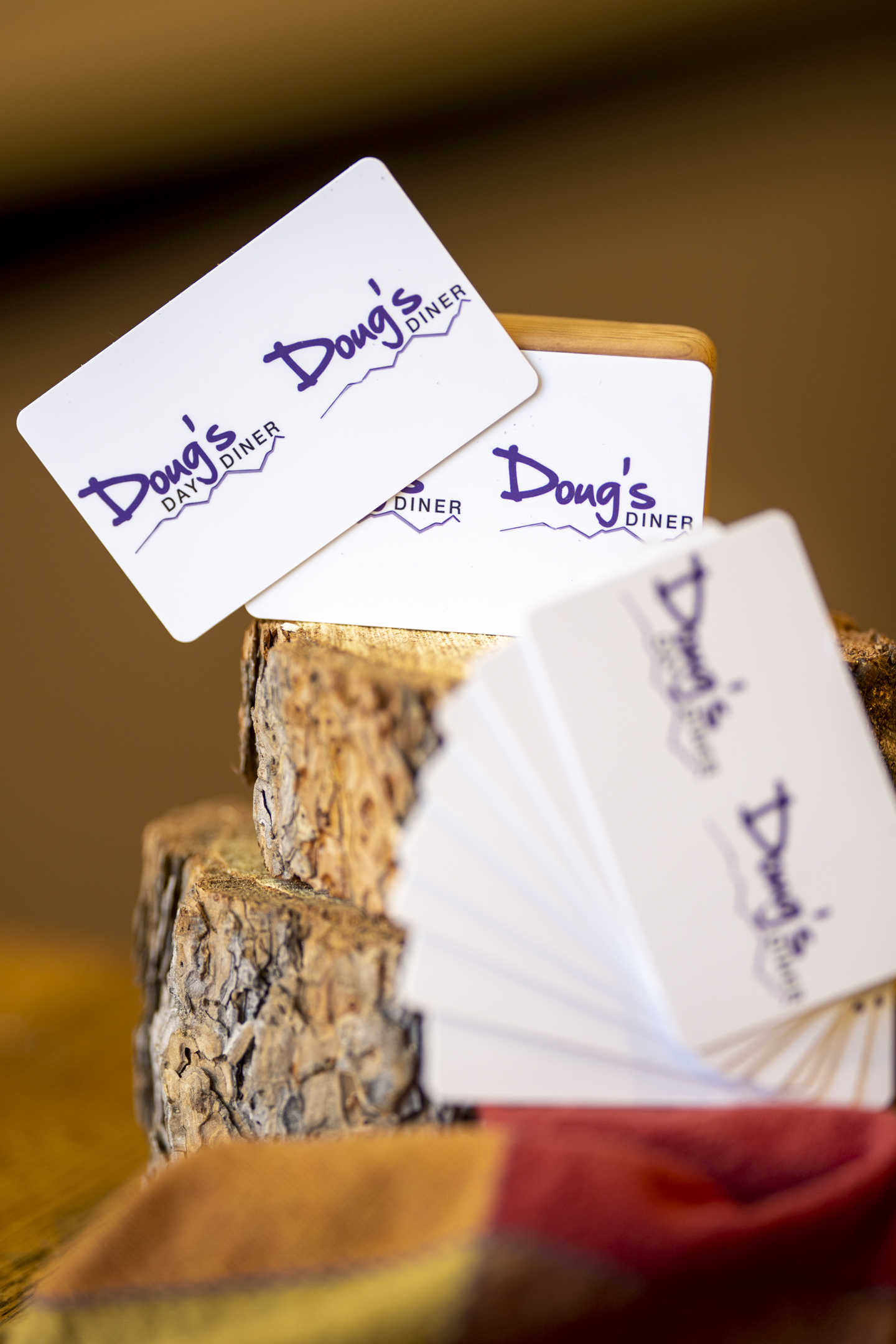 Grab a Gift Card or Merchandise
Looking for a gift card? Order one below! We now also have merchandise available. Check out the shop below.