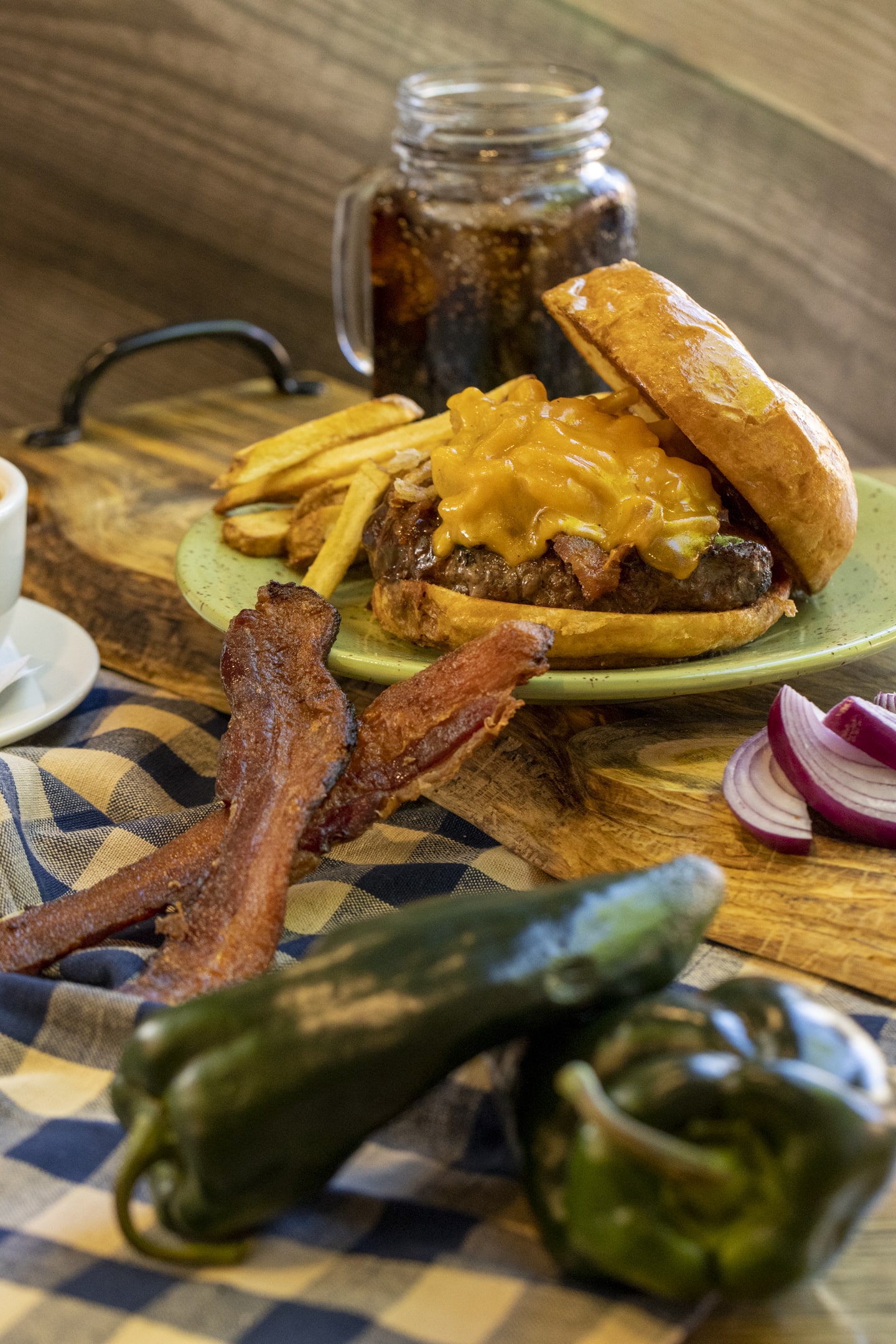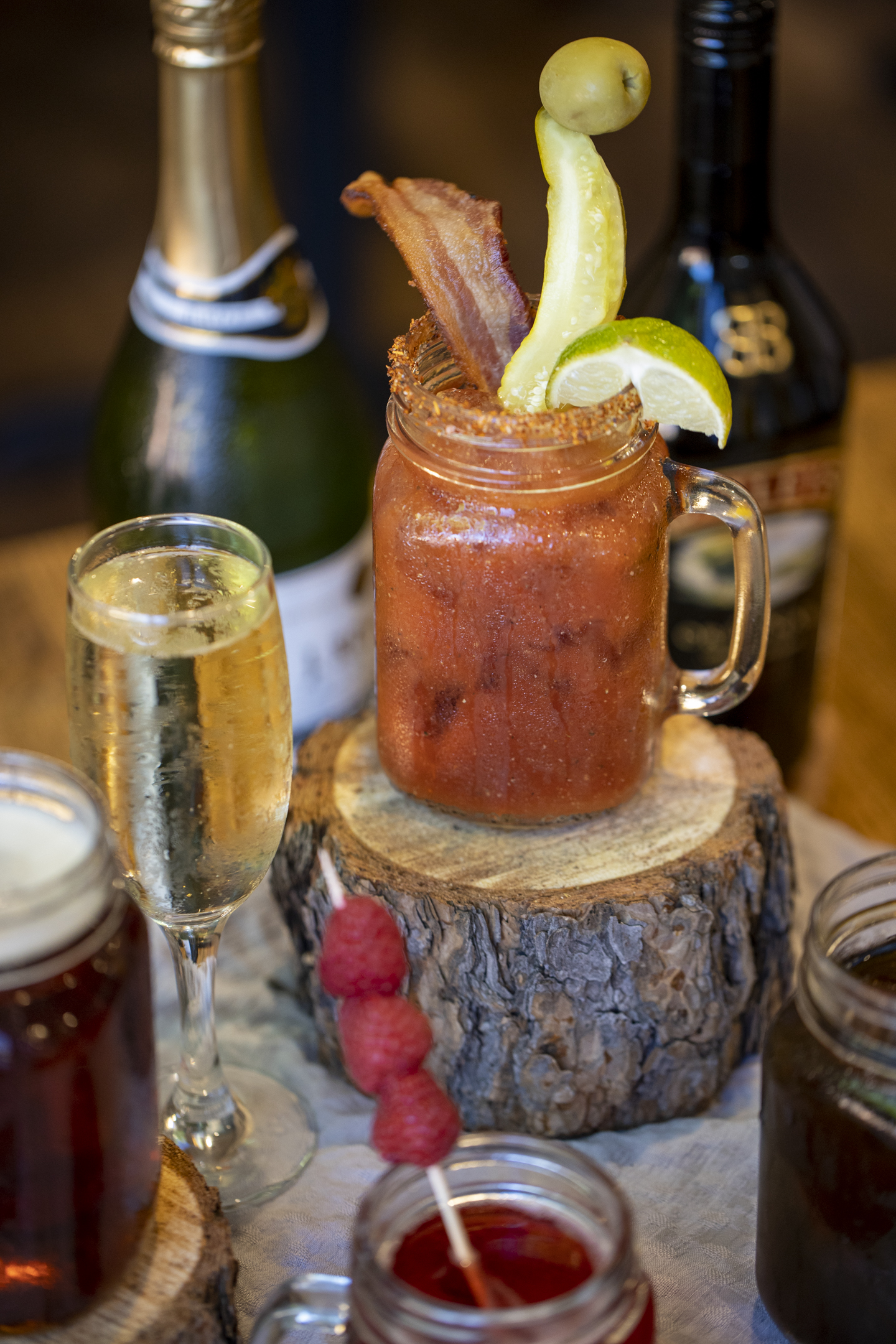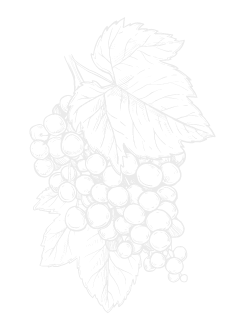 Our business philosophy is very basic, local, fresh, original and delicious, providing our guests with the highest quality of homemade food and service in a warm, friendly and attractive atmosphere. Our guests are of the utmost importance to us; our goal is to provide them with a memorable dining experience.
Our restaurant takes pride in crafting nearly all of our menu items from scratch using homemade recipes. From the sauces, soups, browns, and dressings to the meats, sausages, pickles, and biscuits, every dish is made with care and attention to detail. We use premium ingredients such as real butter and canola oil to ensure that our food is of the highest quality and freshest taste. Our commitment to using scratch-made recipes and premium ingredients allows us to provide a truly exceptional dining experience. This is what Doug's Diner was founded on.
Meet Rick Bruening and Linda Hernandez, two seasoned professionals with a combined 82 years of experience in the restaurant industry. Rick has spent 42 years in various roles at McDonald's and Taco Bell, including upper management and training positions. He also served in the Colorado Air National Guard from 1984 to 1988. Meanwhile, Linda has 40 years of experience working at Taco Bell in management and training positions. She holds a business degree from CU Boulder and is fluent in three languages: Mayan, Spanish, and English. Linda grew up in Guatemala and Grand Junction, Colorado, and has lived in Colorado for 43 years. Together, Rick and Linda bring a wealth of experience and knowledge to the table, making them valuable assets in any restaurant or hospitality setting.